Top 5 Kenyan Travel Trends To Expect In 2019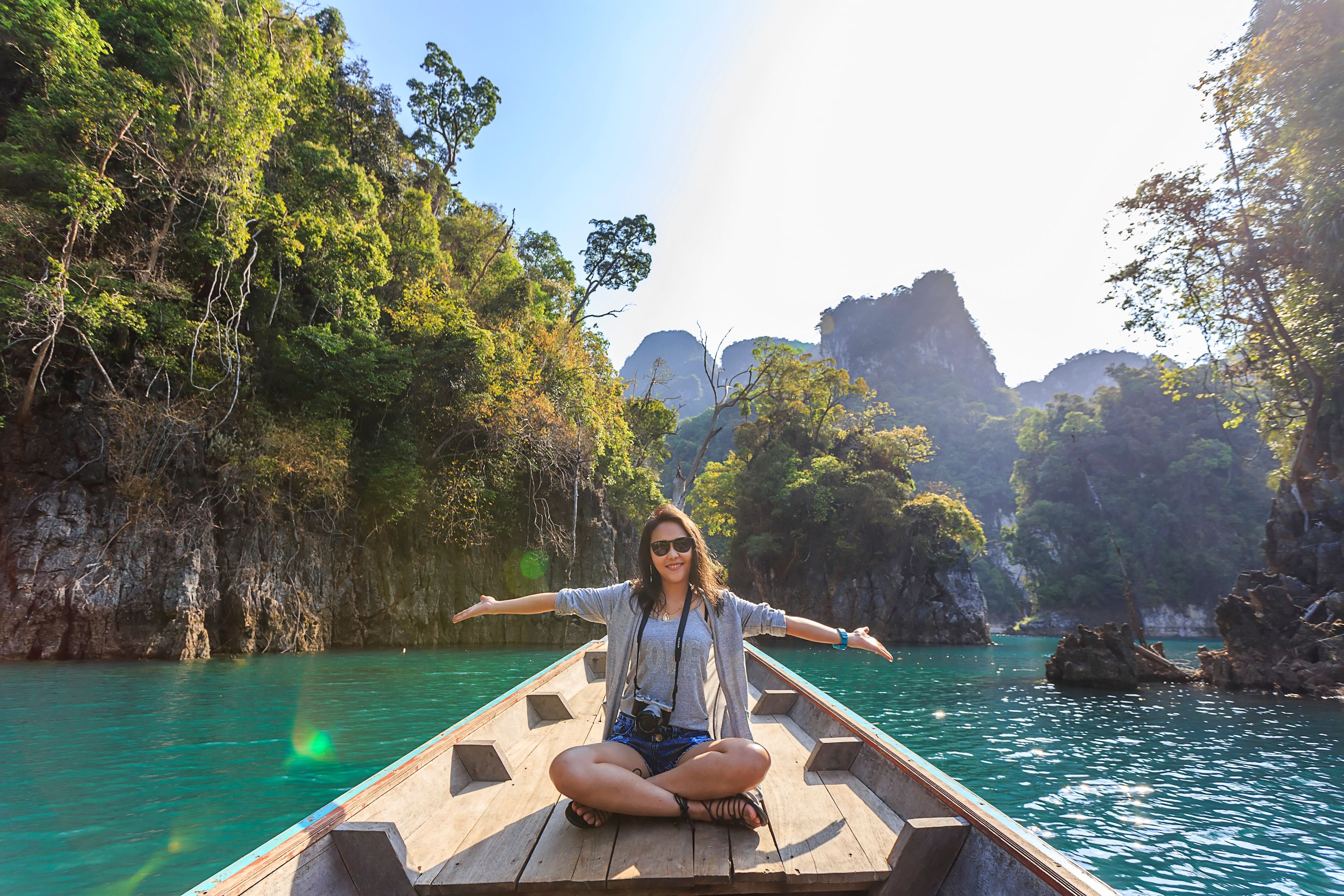 Mombasa hotels have recently reported nearly 100% occupancy during the month of December 2018 as we approach the new year. If anyone thought luxury travel was on the down nothing could be further from the truth. So with our experience in the travel industry, we have compiled a list of the top 5 Kenyan travel trends we feel will be popular in 2019.
1. Self-service Holiday Apartments
It is said knowledge is power. Well, in this case, information is one's key to affordable accommodation. The cost of accommodation is usually a big financial hurdle for most Kenyans to overcome. However, Kenyans are becoming more digitally savvy and are embracing the sharing economy. This means more and more Kenyans are getting online on sites such as Airbnb.com, Booking.com and more to book accommodation in private apartments and villas and affordable guesthouses. Such accommodation options are typically much more affordable than traditional hotels.
For example, KES 30,000/- might get you a room for one night for two in a 4-star resort at the coast. Just one night! However, the same amount might get you accommodation at a villa for a week and for the entire family. The only downside to this form of alternative accommodation is that one has to cater for their own meals or hire a chef which is still significantly more affordable than staying at a hotel or resort. The demand for self-service apartments will definitely go up in 2019 as Kenyans seek more affordable accommodation options.

2. Off-peak Travel
Again, in a bid to make travel that much more affordable and financially realistic, Kenyans may opt to travel during the off-peak season when accommodation rates are significantly lower. As per the jotting down of this article rates at hotels are at least double what they usually are as demand for accommodation especially at the coast skyrockets. High rates are a definite deterrent for many Kenyans and hence a good number will prefer to wait for the high season to pass and then take advantage of lower rates during low or off-peak seasons of 2019.

3. Social Media To Inspire More Travel
Yes. You heard that right. Such is the power and influence of social media in the day and age we live in. More and more people are sharing their travel adventures on social media and inspiring wanderlust in the people who come across their pictures and videos. With the well documented FOMO (fear of missing out) a real thing especially among the younger generation, best believe more and more people will plan little trips and weekend getaways just to keep up with the Joneses. Speaking of weekend getaways here are 5 Things To Pack For A Weekend Getaway.
Furthermore, destinations that may be considered more "Instagrammable" will be popular. Locations with white sandy beaches and swimming pools will definitely be a big draw to travelers. Trending locations, i.e., locations recently visited by lots of people or celebrities will definitely be attractive. Therefore, hunch over your phone or laptop and double tap all your friends' pictures as they travel the country or actually do it yourself. The choice is yours in 2019. One thing is for sure though, expect to feel some pressure to travel as your friends update their timelines with pictures and videos of themselves in some of Kenya's most exotic destinations.

4. Young People To Travel More
You probably saw this coming and for good reasons. Social media is almost synonymous with the younger generation. While social media has doubtless been embraced by all generations, millennials and generation Z have been the most avid users. That being said these two generations are most likely to have their travel trends and decisions influenced by social media. More so millennials. Simply because this generation is at a point in their lives when they are making their own money and for one reason or the other travel is important to this bunch of people. Whether it is simply inspiration from social media and pop culture or a genuine desire to lead more fulfilling and adventurers lives expect millennials to travel more in 2019 and again expect more travel photos and videos on your news feed.

5. The Rise of The Travel Agent
Travel agents keep a finger on the pulse of the entire travel industry. This means that travel agents are first to get special and discounted travel deals and new and trending destinations. Travel agents are therefore always advertising attractive travel packages all year round. One good idea for 2019 is to follow a travel agent on social media to keep up with the latest travel packages and deals.
Furthermore, one can present a budget to travel agents and let them come up with an itinerary custom made just for you. All this while sticking to your budget. Also, as more and more Kenyans are aware of travel agents and trust them to organize their vacations and trips travel agents will definitely feature more prominently in 2019.
Well, there you have it. The top 5 Kenyan travel trends to expect in 2019. Enjoying the content? Give it a thumbs up below or share it with someone you know would love it too.