5 Travel Spots That Will Be Popular With Kenyans In 2019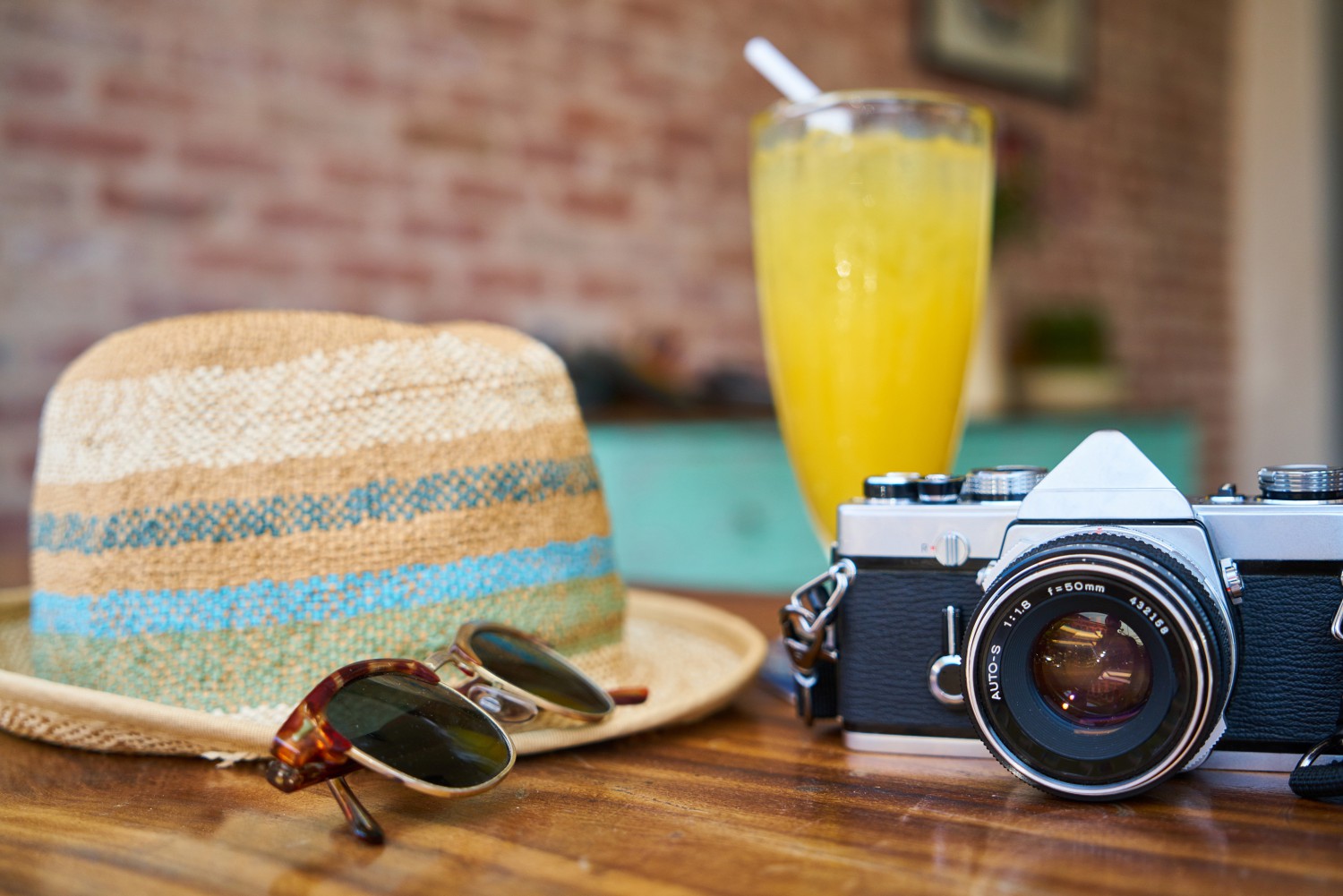 Close your eyes and picture yourself on vacation. Our guess is that at least one of the travel spots below is where you pictured yourself. Traveling for leisure is something on the minds of many Kenyans. It is an escape from one's daily work routine and an opportunity to see the world and cross off a few bucket list items. It is a rare chance to relax and unwind in this fast-paced world. In other words, it is taking a breather and living a little. Well, here are the top 5 travel spots that will be popular with Kenyans in 2019.

1. Mombasa and the Kenyan Coast in General
In 2018, the Kenyan coast was arguably the most enquired about destination among Kenyans looking for a family vacation, a romantic getaway or a trip with friends. The appeal of vacationing at the coast of Kenya is rather obvious. World-class resorts, beautiful white sandy beaches, a buzzing nightlife, historical landmarks, and the weather. Furthermore, the completion of the standard gauge railway (SGR) and the launch of the Madaraka Express have made traveling to Mombasa more convenient, affordable, and all-around pleasant experience. Let us not forget the rise of affordable flights from Nairobi to Mombasa.
Another factor that has also contributed to the appeal and accessibility of the Kenyan coast is self-service holiday apartments and villas. We've mentioned this fact before on Top 5 Kenyan Travel Trends To Expect In 2019. All in all, we expect Mombasa and the Kenyan coast in general to be the most popular travel destination among Kenyans in 2019.

2. Dubai
Traveling to Dubai is a long-time fancy for many Kenyans. Ask a Kenyan what destination they would travel to outside Kenya and our guess is you will hear Dubai mentioned more often than not. It is not just Kenyans wanting to travel to Dubai. Dubai is a popular tourist and business destination for people from all over the world. Look no further than its luxury hotels, shopping malls, beaches, cultural centers, desert safaris, and the architectural marvel that is the Dubai Aquarium. Air tickets to Dubai are also fairly inexpensive relative to other popular destinations in Europe, Asia, and the Americas. That and the constant social media attention Dubai receives in Kenya as celebrities and normal Kenyans post pictures of their adventures in this emirate and its appeal is only magnified. Therefore, we expect Dubai to be a popular travel destination for Kenyans in 2019.

3. Nairobi
For most "Nairobians" when thinking of taking a vacation it is usually to anywhere but Nairobi. However, upon closer inspection, Nairobi quite literally has everything for an unforgettable vacation. First off, the city has a national park in its backyard. Going on safari? Nairobi National Park is a beeline from the central business district.
That notwithstanding, Nairobi is home to some of the world's most exquisite hotels that offer world-class accommodation. From Villa Rosa Kempinski to Tribe Hotel and everything in between. Other activities include go-karting, ice skating at Panari, and nature walks and mountain biking in Karura. Another highlight of the city is its restaurants. Nairobi has some of the world's most popular restaurant chains such as KFC and Subway. Other unique restaurants dot the city to ensure one is spoiled for choice. Finally, the nightlife is as good as it gets. Similar to the restaurants, Nairobi is also teeming with Nightclubs and lounges to spice up your nights in the city.
Therefore, expect more people to travel within Nairobi as they explore the myriad of treats the city has.

4. Nakuru & Naivasha
Make no mistake. Nakuru and Naivasha are urban settings though not as well established as Nairobi. However, the two towns are in close proximity to game parks, have world-class hotels and lodges and a vibrant nightlife. For anyone looking to have that road trip experience and just leave Nairobi then these two towns offer the best alternative. The best part is one does not have to travel to the ends of the country as Nakuru is only 2 hours away from Nairobi.
In light of that, these two towns are ever increasing in popularity among domestic and international tourists and we expect this trend to continue in 2019.

5. Game Parks
From national parks and national reserves to animal conservancies Kenyans are likely to get their Safari Boots on and go spot some wildlife. In Kenya, there is the talk of how Kenyans rarely take the time to visit game parks while foreign tourists travel thousands of kilometers to visit these same game parks. However, with recent efforts by the Kenyan Government to promote domestic tourism through initiatives such as Magical Kenya we expect Kenyans will heed to this call and visit game parks more in 2019.
Masai Mara is probably the creme de la creme of safaris and this might be a popular destination for Kenyans. Nonetheless, there are many more game parks in the country such that no region in the country is too far away from one.
Well, there are 5 travel spots that will be popular with Kenyans in 2019. Where do you hope to visit this year? Let us know in the comment section below or engage with us on our social media platforms.