How to Spot Fake Travel Agents in Kenya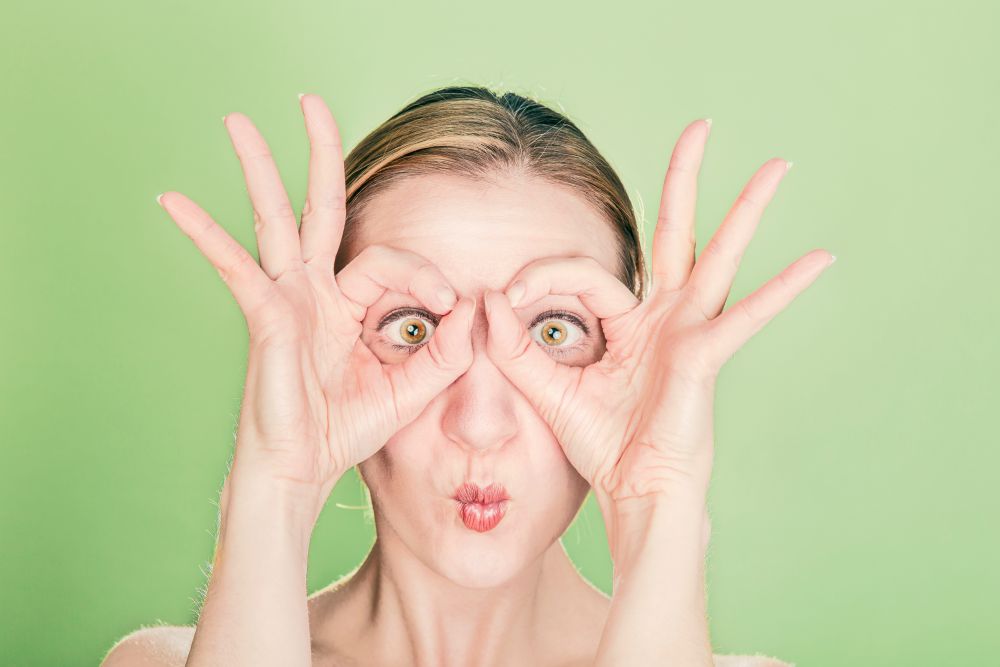 If ever there was an innovative bunch of people it would have to be Kenyan scammers. Virtually every single day an innocent Kenyan is outwitted into literally giving their money away to a stranger only to realize their folly when their hard-earned money is gone with the wind. The scammers are so cunning and deceptive to a point of being romantic, even, in their efforts to swindle unsuspecting Kenyans out of their money. From fake MPESA and bank messages to imposter pastors who promise to double one's money through prayers. Another emerging trend in the scam "industry" is fake travel agents in Kenya.
This involves first setting up a phony travel agency. Secondly, advertising non-existent packages to popular travel destinations. The packages are usually more affordable than similar packages in the market and more often than not include lots of discounts and free services. Once one makes the payment for the advertised package the travel agency shuts down and is thereafter unreachable. The culprits behind the scam make off with the payment.
A more embarrassing scenario is when the client shows up to a hotel thinking that one has a reservation only for the hotel staff to state the contrary. Imagine traveling for hours with all of one's luggage and family, especially with nagging kids, only to be left stranded at a resort's entrance. Dealing with such personal embarrassment is one thing. Getting you and your family out of that destitute situation where one has no money for accommodation in an unfamiliar city or town is a whole other muddle.
Well, to make sure that such a hapless fate never befalls anyone, here are a few tips on how to spot fake travel agents in Kenya.

1. Suspiciously Low Prices
You know how the old adage goes. If the deal is too good, think twice. Travel agents do offer competitive prices but the difference in price from one travel agent to the other is usually not that significant. Therefore, in the event that one comes across a suspiciously low-priced package that is markedly cheaper than what other travel agents are offering one should be on high alert. Even if the package does end up being legitimate there are definitely some caveats. For example, maybe transport is not included as it usually is with such travel packages. Perhaps the rates only cover a bed and breakfast style accommodation.

Solution
To avoid being lured by cheap prices here is what one can do to either verify the truth behind the package or at the very least make a sound judgment on the package. The only resolution is quite simple and straightforward. Firstly, note the package details. Contact a few other travel agents and ask them to send you a quote for a package with the details you noted in the first step. If the prices quoted are markedly different from what the suspicious travel package had advertised then it is probably a scam. A good number of travel agents have social media platforms as well as websites. A quick search on Google or social media should avail a list of potential travel agents to contact to request travel package quotes.

2. No Physical Office
Kenyans are becoming more and more digitally savvy. With the rise of e-commerce and platforms such as Jumia, it has now become commonplace to pay for products and services online without interacting with another human being or necessarily visiting a business' office. Kenyans have grown to trust brands they interact with on social media and it is this trust that fake travel agents in Kenya seek to exploit.
Fake travel agents will hurriedly put together a Facebook page and a website just to seem legitimate. However, most of these fake travel agents will not bother to list a physical office location as none exists. Some will go a step further to list a fake address.

Solution
Yet again the solution is quite straightforward. Simply pay a visit to the listed office address and verify the existence of the business yourself. Check for the branding at the office and interact with the staff and use your discernment to determine their legitimacy. It goes without saying that one should not get into any discussions with an agency without a listed physical address. Otherwise, you will be "buying air" as it is commonly referred to in such scams.

3. Payments
Let's say that the travel agent in question has passed all the tests laid out above. It has now come to the point of making payments. First things first. When the payment details are availed to you make sure you will not be paying money into someone's personal account. The bank account name should be the company's name and not an individual's name.
Secondly, if the payment is for hotel reservation travel agents should have no problem with one paying directly to the hotel in question. This is because travel agents receive commissions from hotels. Thus paying directly to the hotel does not affect their business model. However, if one trusts the travel agent to make the payment on one's behalf then a reservation confirmation voucher should be forwarded to you. Furthermore, a quick call to the hotel should be met with the confirmation of your reservation and the amount paid.

Solution
As stated above, first make sure you do not pay money into someone's personal account. Rather make sure the payment details reflect the company's name and other company details. Always ask if it is possible to pay directly to the hotel and do so. However, if you prefer making the payment to the travel agent for convenience ask for a reservation confirmation voucher. Follow that up with a call to the hotel to confirm your reservation.

4. Online Presence and Reviews
The internet is rapidly taking a central role in commerce both locally and globally. As a result, more and more businesses are establishing an online presence via websites and social media. Consumers are also heading online to research products and services and to even make purchases. Therefore one has to be sharp on these internet streets. Before engaging with a brand online there are a few checklists items one needs to tick.
Firstly, the company's website needs to feel modern and well put together. Usually, scammers out to make a quick coin will not bother to properly design a website and ensure it functions well. A good website is a good indicator of not only being genuine but also the quality of service and products. Digitally savvy businesses know that a website is a reflection of their brand hence invest heavily to ensure their websites are aesthetically pleasing and functional.
Websites aside, social media activity is another good indicator of how genuine a company is. A brand that consistently churns out good content on social media and engages with its followers is likely legitimate.
Finally, do not overlook reviews. While there are fake reviews that can be misleading reviews, in general, can be very helpful. Fake reviews are easy to spot. Usually many positive reviews that however feel shallow signal fake reviews. Well written out sometimes long reviews can be a good indicator of real reviews. Genuine reviewers are not shy to point out a few areas the business can improve on regardless of an otherwise positive review. Usually, in such cases, the business has a chance to respond and one can follow the conversation between the reviewer and the company.
No reviews at all is usually a bad sign and one should be wary in such instances.

Solution
Make sure to go through a company's website and its social media platforms. The website should be professionally designed and should display lots of information about the company and its products or services. Social media platforms should contain recent content and social proof, i.e., signs that other people engage with the company and the company responds to their followers. While these may not necessarily be the best indicators of a travel agent's legitimacy they are a good sign nonetheless.
All said and done, travel agents are crucial to the travel and tourism industry. They are responsible for most marketing efforts on behalf of hotels and destinations. Furthermore, they usually have relatively affordable prices in order to remain competitive. In fact, we covered the Top 5 Kenyan Travel Trends to Expect in 2019 and we expect Kenyans to use travel agents even more to plan their vacations.