How To Travel On A Budget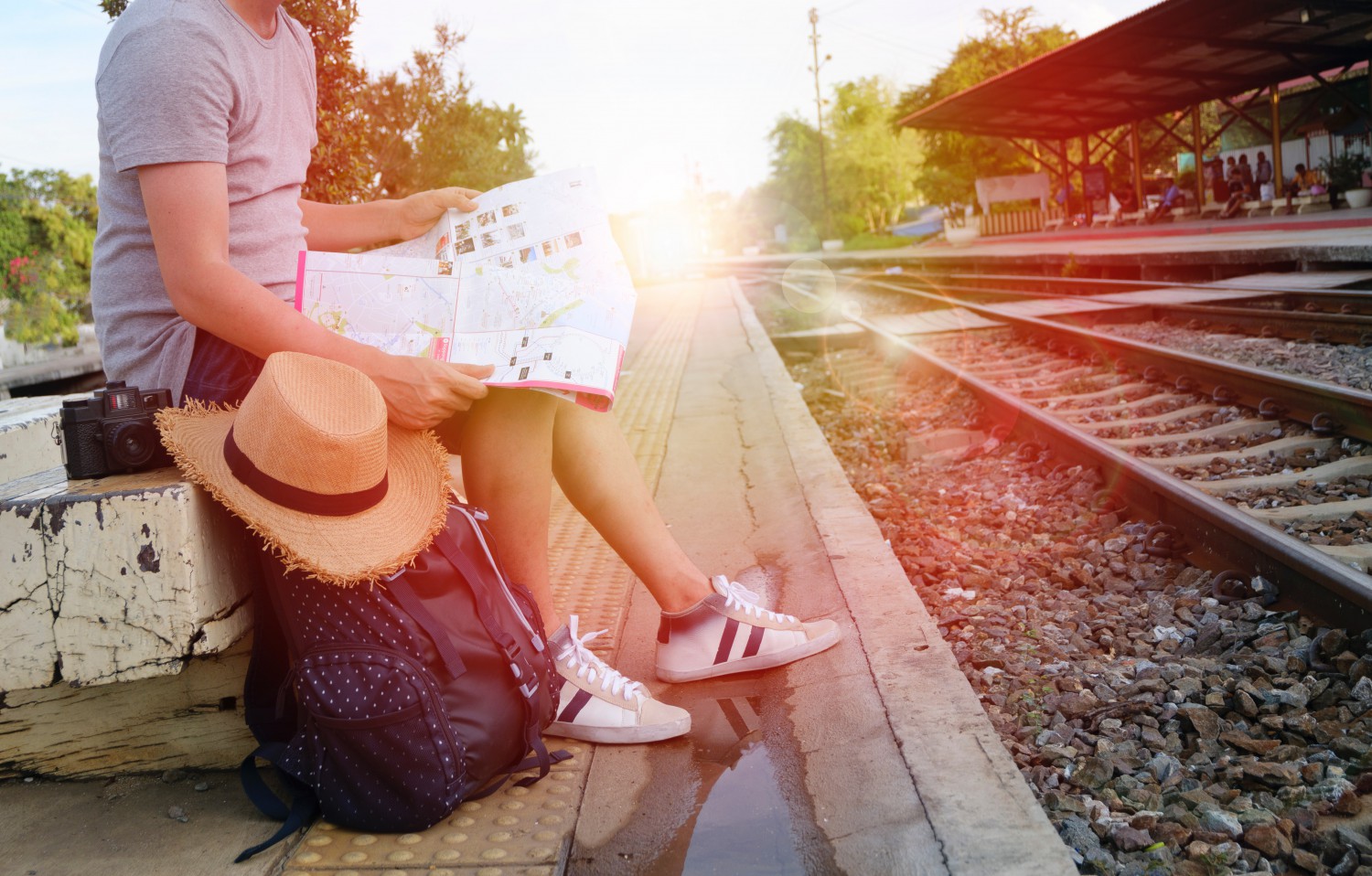 Everyone wants to travel but not everyone has the money. Someone once said the best things in life are free and it seems like they overlooked the cost of traveling. Most bucket list items require traveling usually to an exotic place to cross them out. On social media, we are bombarded with pictures of our favorite celebrities vacationing in the most exotic places on the planet. All this inspires some wanderlust in us. Unfortunately, our bank accounts are not equally as inspired. Worry not. Here are three tips on how to travel on a budget.
Travel During The Low Season
For one reason or the other, there are certain times of the year when tourist destinations experience very low traffic. More often than not it is due to weather. Cold or rainy weather to be specific. However, if one is willing to shrug off a little cold then traveling during the low season can be very cost efficient. Hotels and lodges usually drop their prices during the low season in a bid to attract at least a few tourists. Take advantage of low season prices to make your vacation a tad bit more affordable.
Be Accommodation Savvy
While five-star resorts and other luxury facilities are nice, they are not prerequisites for a wonderful vacation. Accommodation will probably be the highest expense of a vacation. Finding a way to save money on this front can make a trip that much more affordable.
So what are the options here? Seek alternative accommodation. Websites such as Airbnb list affordable apartments that are usually close to the areas of interest. For example, a nice beach apartment may be significantly cheaper than a nearby beach resort. One still has access to the beach and all the fun activities the beach town has to offer. Finding such affordable accommodation simply requires some digging on the internet.
Book Flights Early
Airlines usually avail ticket prices up to a year in advance. The closer one waits for their date of travel to buy a ticket the more expensive it gets. Therefore, planning your trip months in advance and purchasing tickets early can be a great way to save money.
Using less reputable airlines can also be more affordable than household names. Again, it just takes a bit of research to find something that works for you.
There are more tips on how to travel on a budget. It just takes a bit of digging on the internet and being resourceful. What did we miss? Share your thoughts below.